Our hotel in Paris Latin Quarter
Ideal location for touring Paris and business trips
The Vendôme Saint Germain hotel is located in the heart of the Latin Quarter in Paris, next to Saint-Michel district and close to the city's main tourist attractions, with easy access through several metro stations. Just a few-minutes walk and you can get to Île de la Cité, Notre-Dame Cathedral, Panthéon and the iconic Sorbonne, or take a stroll through Jardin des Plantes and discover the Great Gallery of Evolution.
Near the hotel
The Sorbonne (600 m) – 8 min.

Notre-Dame de Paris (800 m) – 10 min.

Pantheon (500 m) – 7 min.

Saint-Michel district (850 m) – 10 min.

Maison de la Mutualité (240 m) – 3 min.

Mouffetard Street (650 m) – 9 min.

Cluny Museum (750 m) – 10 min.

Jardin de las Plantas (850 m) – 8 min.

Arab World Institute (500 m) – 5 min.

Jussieu (300 m) – 3 min.

Paradis Latin (850 m) – 10 min.

Les Arènes de Lutèce (300 m) – 2 min.
Very well connected through public transport
You can easily get around Paris by bus, metro or train. The city has an extensive transport network https://www.ratp.fr/.
The closest metro stations to our hotel are: Cardinal Lemoine (line 10), Maubert-Mutualité (line 10) and Jussieu (lines 7 and 10).
You can find several bus and train lines in the immediate vicinity: Gare d'Austerlitz, Gare du Nord, Gare de l'Est, Gare Montparnasse and Gare de Lyon.
If you prefer to take a taxi, you can get more information at http://www.taxis-bleus.com/ and http://www.taxisg7.fr/.
Paris Orly Airport is only 18.5 km away from our hotel and Roissy Charles de Gaulle Paris Airport is approximately 30 km away.
How to get here by public transport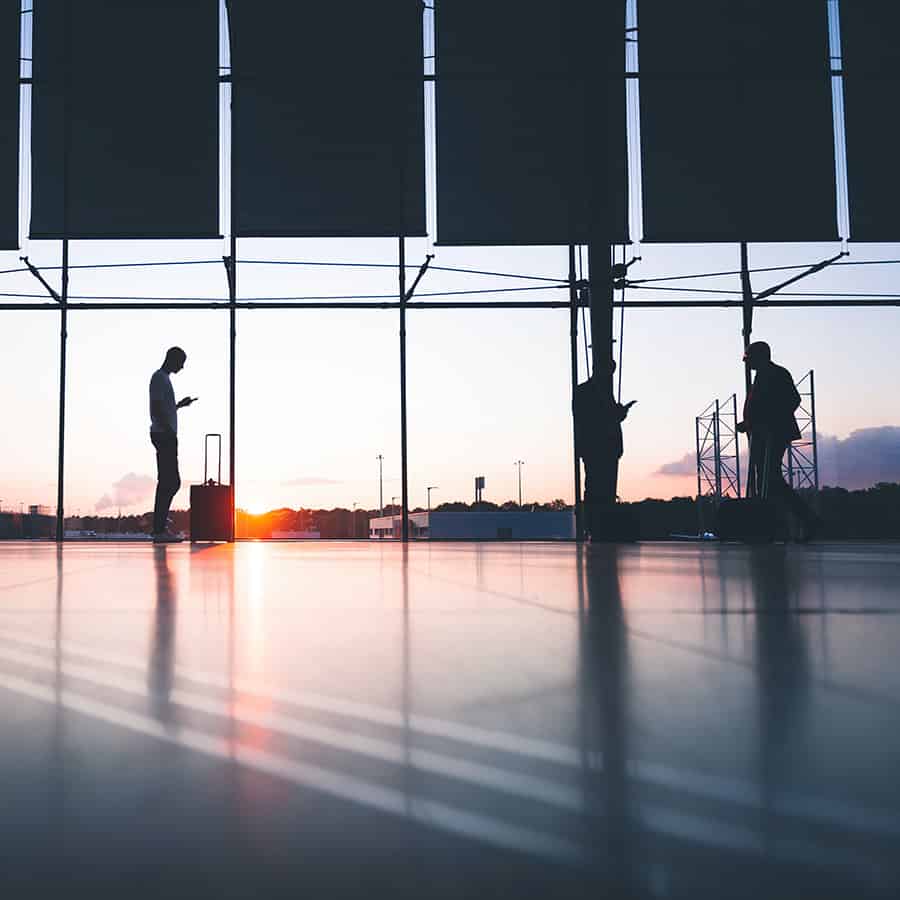 From Paris Orly Airport
In order to get to the city centre, take the Air France bus and get off at the "Invalides" stop. From there, you can easily get around by bus (line 63) or by metro (line 13 to Duroc station, then change to line 10 until Cardinal Lemoine or Jussieu stations).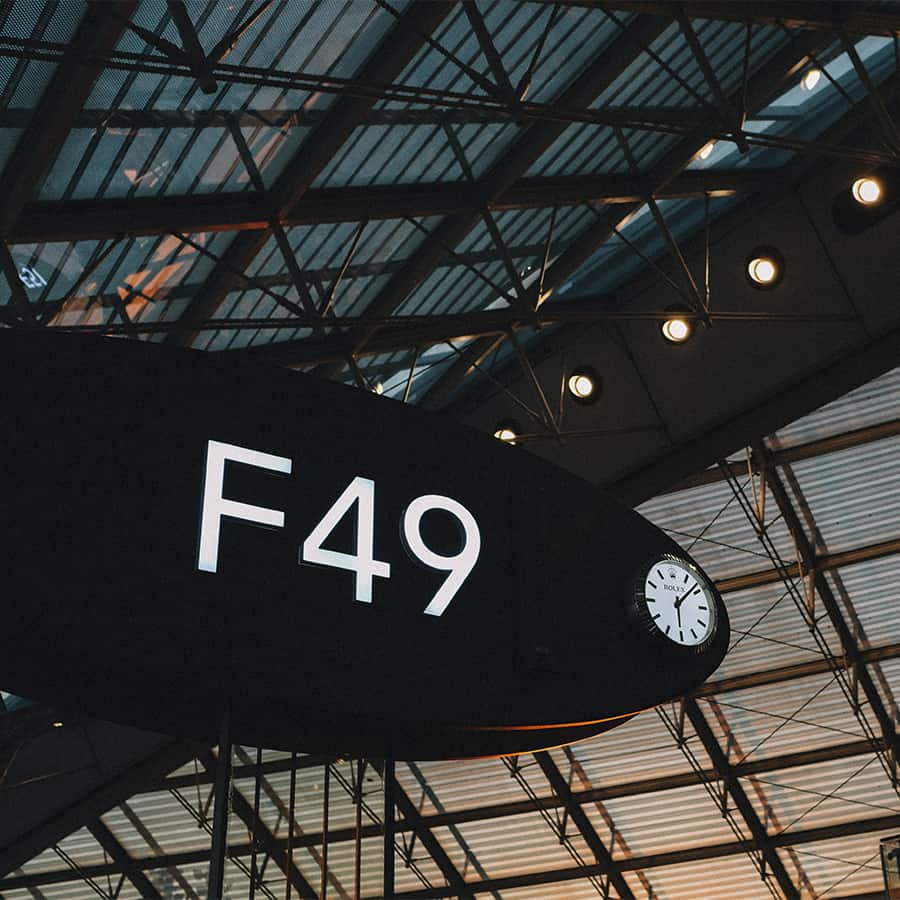 From Paris Roissy Charles de Gaulle Airport
Get to the city centre by taking the "RoissyBus" bus to Opéra. The frequency of the "RoissyBus" is every 15 minutes between 6:00 am and 7:00 pm, and every 20 minutes between 7:00 pm and 11:00 pm. Then you can quickly get to Jussieu by metro on line 7. From there, just walk 300 meters to our hotel.